We invest in a new financial horizon
Seetee is a company in the Aker family. We keep our liquid investable assets in bitcoin and invest in exciting projects and companies throughout the Bitcoin ecosystem.
Bitcoin is our treasury asset. Our first purchase was 1,170 BTC and our strategy is to hodl.
Bitcoin can be an economic battery. We will mine to hodl in geographies where we can contribute and be supportive.
Bitcoin is the heart of an ecosystem. We invest in people and companies who want to pull, push, and poke life as we know it.
LEARN MORE ABOUT SEETEE AND OUR VISION
Read our shareholder letter
Download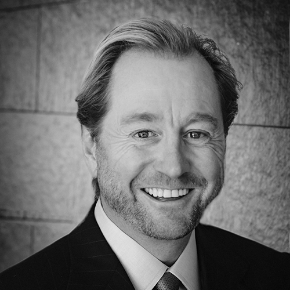 "We are not going to wait for the
future—we want to join in building it as well! I encourage entrepreneurs to reach out to Seetee. The bigger the dream, the more we listen."
Kjell Inge Røkke
Chairman of Aker & Founder of Seetee
We encourage entrepreneurs with knowledge about, experience with, and big ideas and ambitions for Bitcoin to get in touch.
Get in touch